Badlanders is starting its OBT worldwide today. Stepped up from the CBT, OBT will unlock new female characters with options of customization. Moreover, in-game Halloween activities will be coming to the world of Badlanders .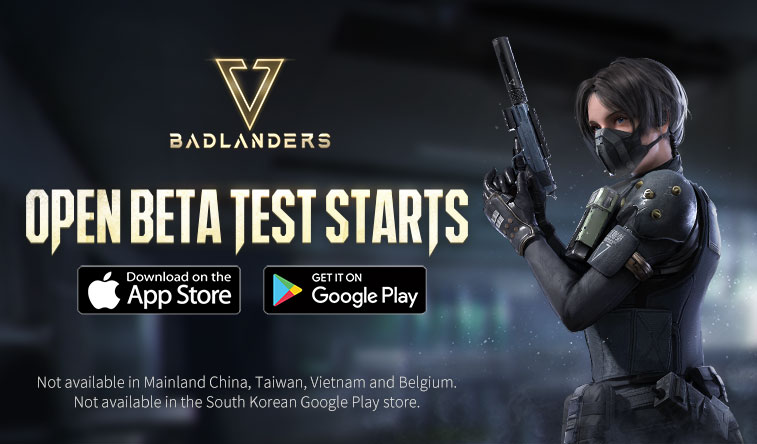 Since the opening of pre-registration on the 30th of September, Badlanders has reached over 5 million milestone worldwide. Starting from today, all players are able to log-in to the server between October 23rd and October 27th to claim their exclusive benefits.
All 4 tiers of benefits have been unlocked:
500 K Pre-Reg: Combat Pack (AK + three-level Armour) in Helmet (AK & LV. 3 Helmet)
1 Million Pre-Reg: Scope Pack set
3 Million Pre-Reg: 8888 in-game Cash & Exclusive Avatar: Warriors Assemble
5 Million Pre-Reg: Reaper T-shirt
Badlanders is a survival looter shooter mobile that allows players to collect and customize in-game items. The highlight of the main game mode is that players are able to self-build weapons according their favor and are free to trade loots they gathered from the battlefield.
Follow us on:
Facebook: www.facebook.com/BadlandersEN
Discord: https://discord.gg/badlanders