Badlanders has always endeavored to foster a fair and friendly environment for our players. For this reason, we implemented various anti-cheating systems and a zero-tolerance policy against cheaters. As we continue improving our anti-cheating technology, we hope to answer some of the questions you may have regarding our anti-cheating measures.
Zero Tolerance For Cheating
Badlanders has a 24/7 anti-cheating system that detects any cheating activities. Once our system has determined suspicious activities, the accounts/IP/devices in question will receive punishment according to their severity. We're also improving our report feature to encourage players to report suspicious activities. We will also reveal cheaters to the public for transparency.
For certain cheating activities such as aim-bots, cheating hardware, and group cheating, the developers have established a task force to counter these activities. Please do not attempt these activities to avoid unnecessary losses.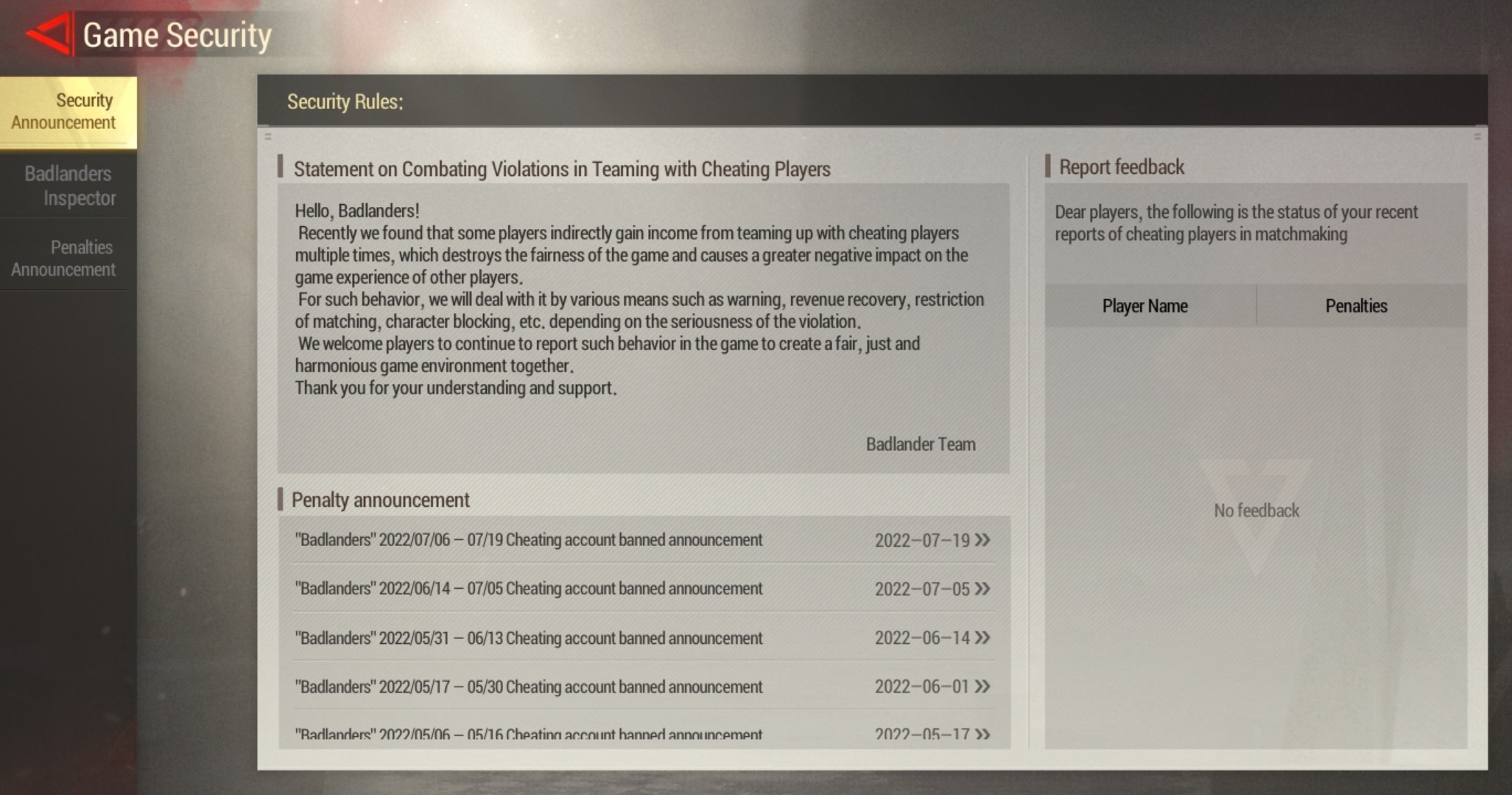 Besides implementing new anti-cheating technology, we are also upgrading our in-game report system. We encourage all players to join us in the anti-cheating initiative and report any cheaters/suspicious activities you've encountered.
At the same time, we are cracking down on the production and circulation of cheating software through legal means.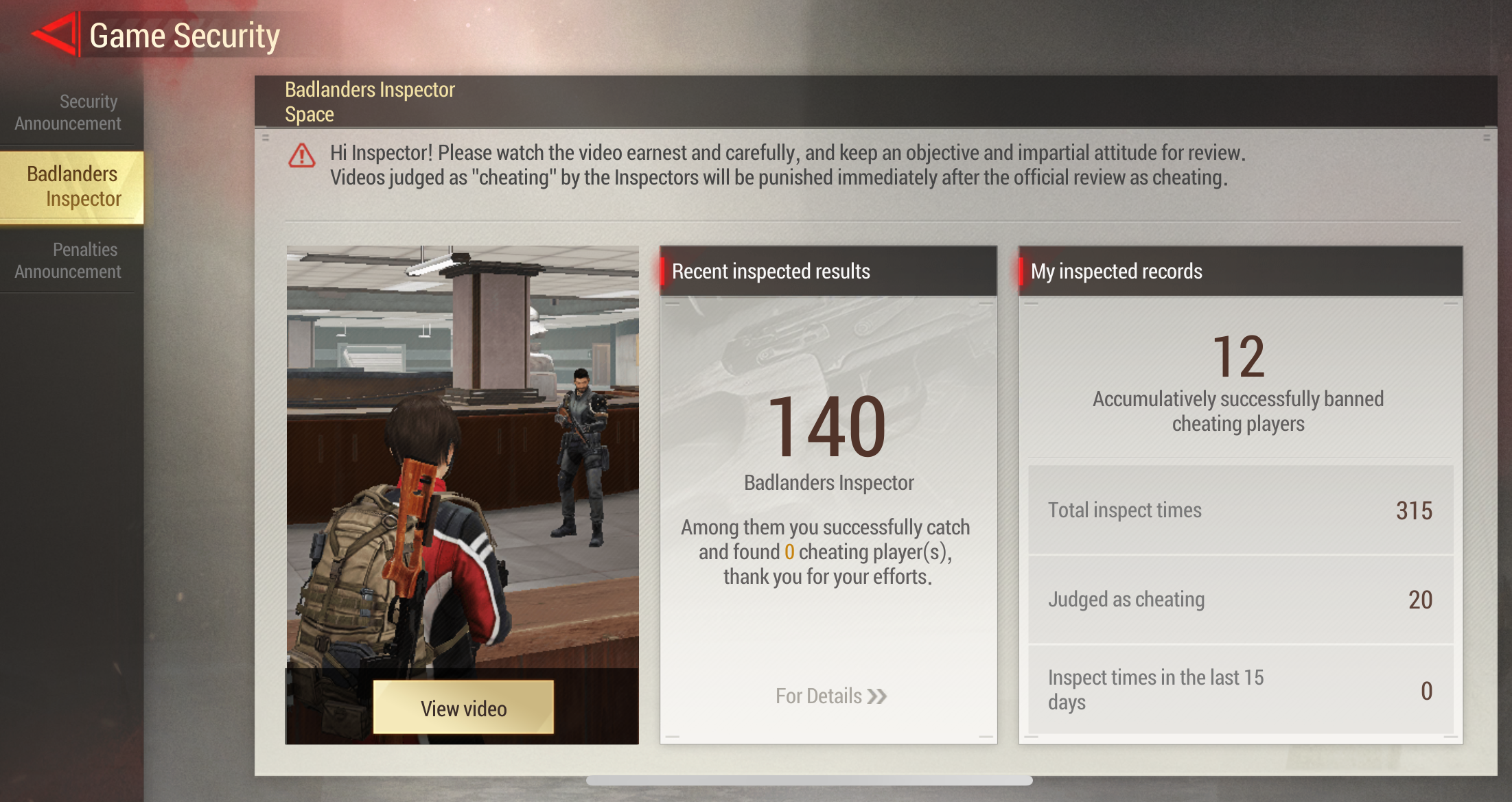 Anti-cheating AI Technology
Our engineers are developing an anti-cheating algorithm that detects cheating activities through real-time monitoring. Our goal is to identify cheating behaviors more accurately and efficiently by screening abnormal data in real-time. This AI system is now nearing completion and will be tested shortly.
Security FAQ
Q1: What do I do if I encounter cheaters and suspicious activities?
A: Please file a report in the game to help us pinpoint the activity in action.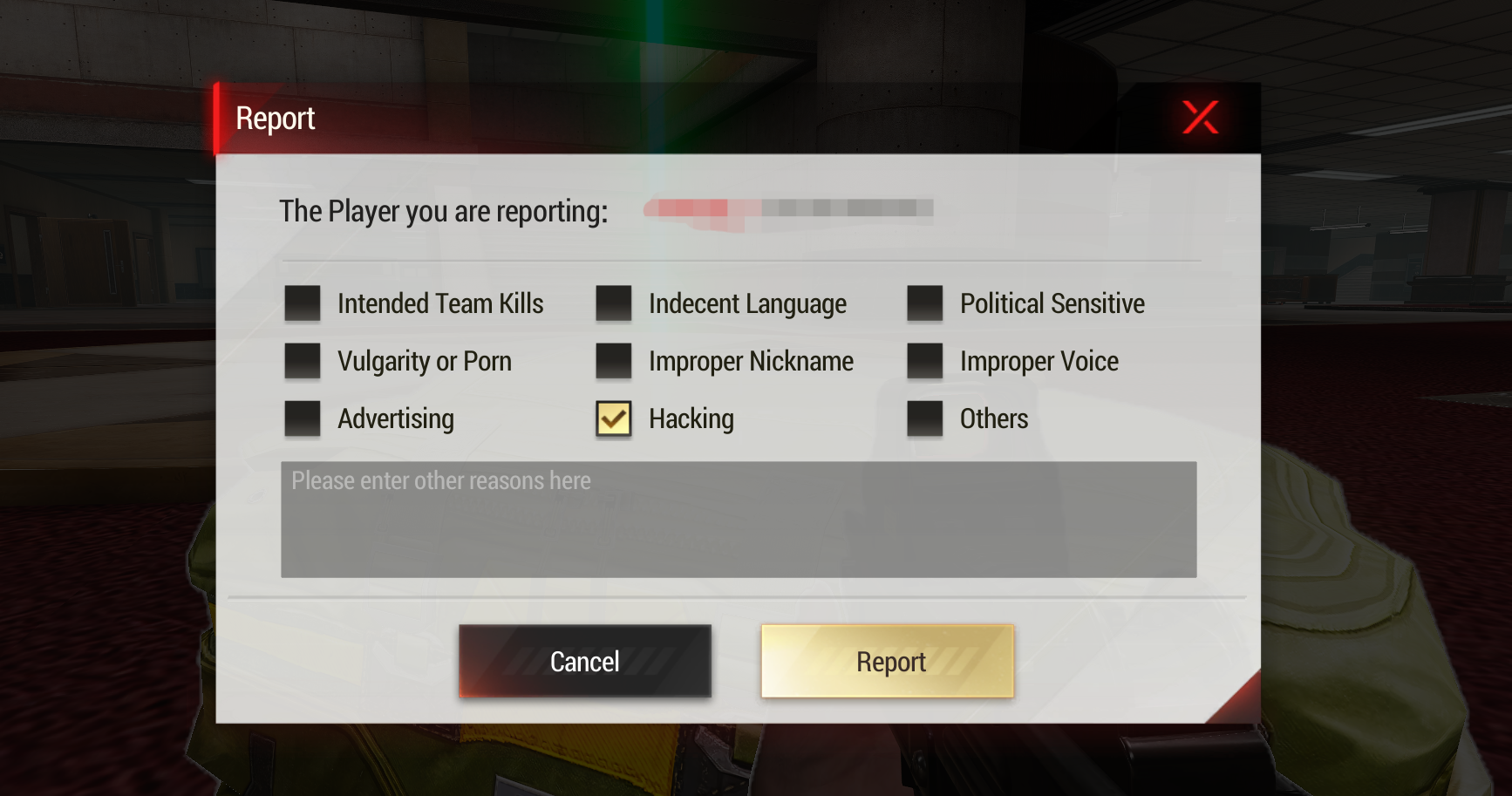 You can also file a report in the #hack-report on Discord.
Q2: How do I follow up after filing a report?
A: After filing a report, you will receive an email from the system. Please visit the in-game "Game Security" page to review the reports you filed. We will begin implementing easier access both in and out of the game shortly.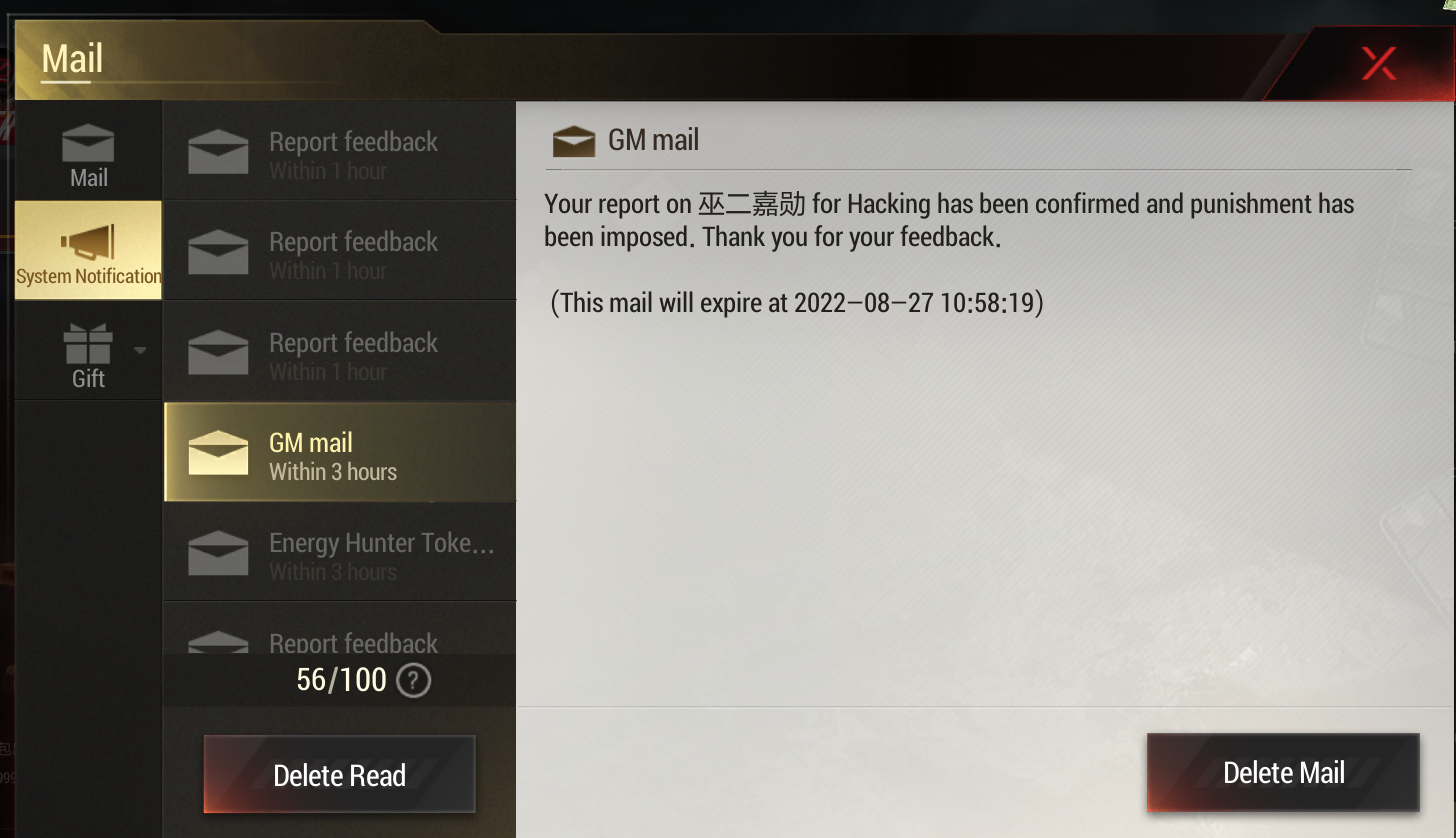 Q3: My account is being falsely banned. How do I file an appeal?
A: Visit the "Feedback" page in the game and select "Appeal" to file an appeal. You may also visit the #account-support channel on Discord to file an appeal. Our representatives will begin reviewing your appeal shortly.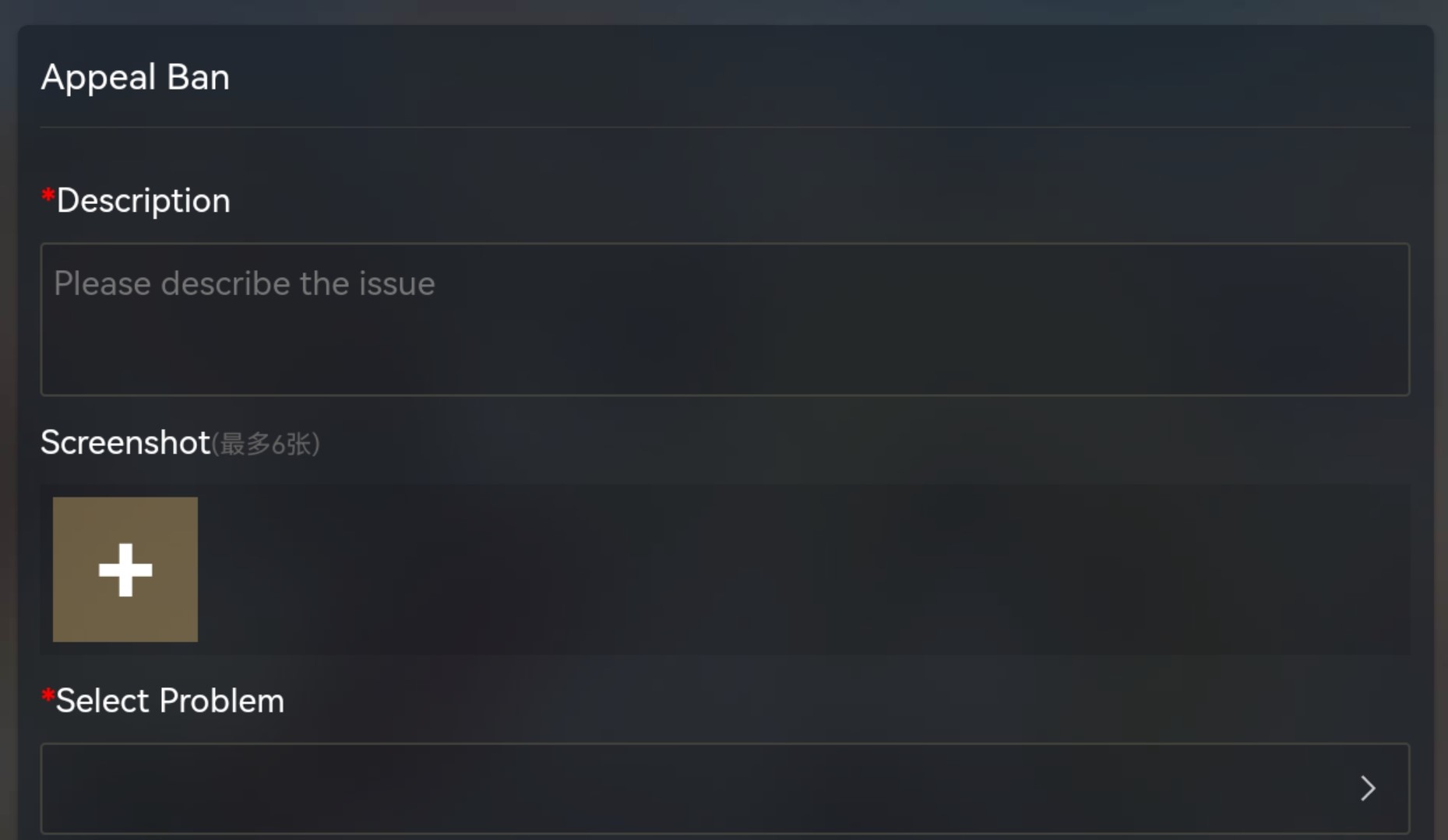 Q4: I lent my account to a friend, and it was banned for cheating. Am I able to file an appeal?
A: No. Our zero-tolerance policy does not take individual actions into consideration. Please do not share your account with others in case of unnecessary losses.
Q5: What should I do if I receive/discover cheating software?
A: Please report to our Discord moderators @Scavenger#5123 and @Badlanders Support#4021 and send them the download link via private message. Our moderators will send you a gift as a token of gratitude for upholding the game's integrity and fairness.
Q6: Can I play Badlanders on an emulator?
Badlanders does not support emulators. If the system detects any involvement of an emulator, the account will be forced offline, and punishment will be issued according to severity.
Q7: My account is being banned, but I'm not using any cheats.
Our anti-cheating system will scan your device for any cheating software and plugins. Even if the software/plugins were not active, our system would report you as a potential cheater, and punishment will be issued according to severity. Please do not install any cheating plugins on your device, and beware of downloading suspicious software from third-party websites.
Badlanders will continue prioritizing our zero-tolerance policy against cheaters and improving our anti-cheating initiative. Serious violations will be subjected to permanent bans on both accounts and devices. We invite you to be a part of the process and help us uphold a fair and friendly gaming environment.